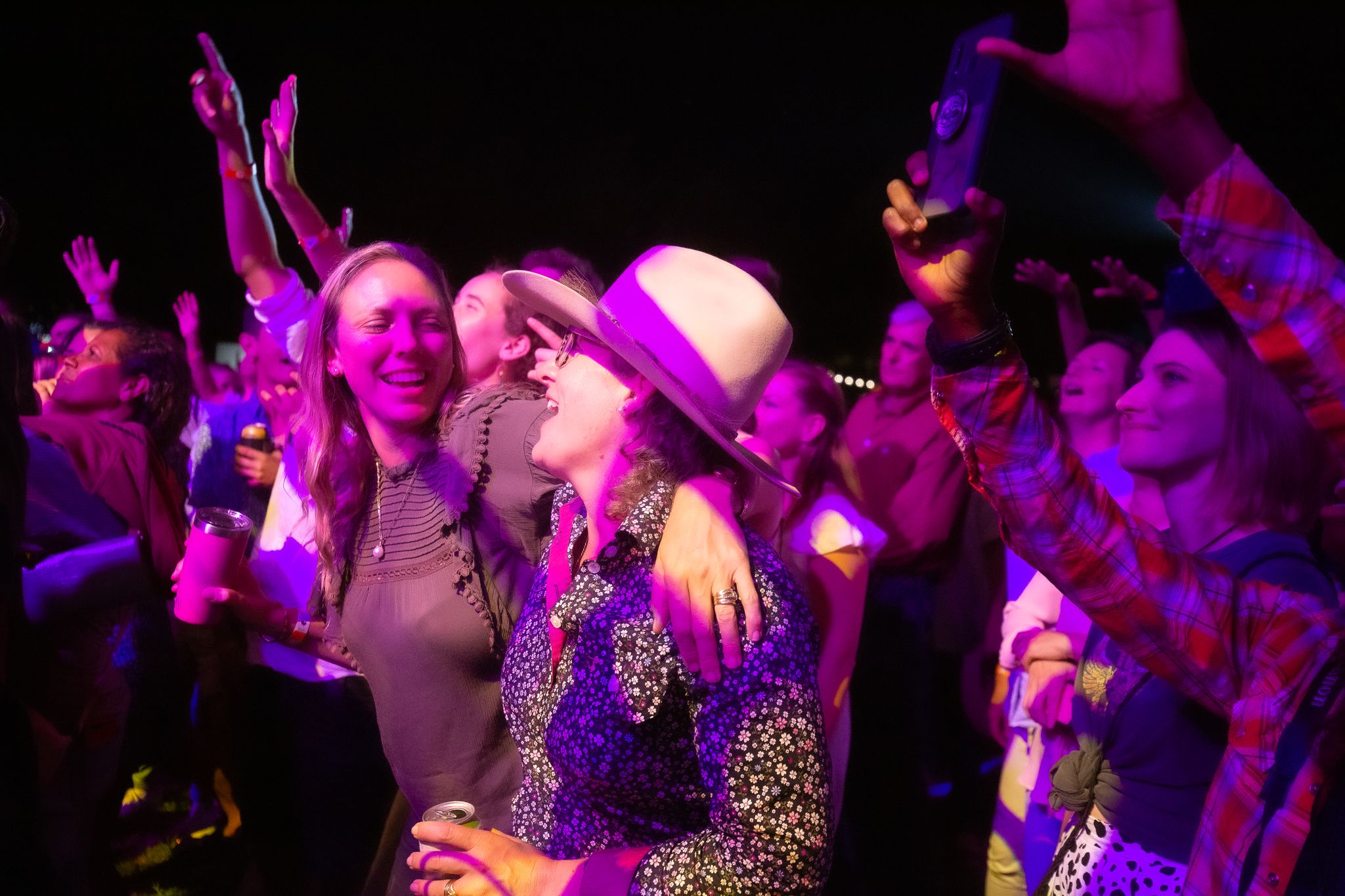 Festival Hub, Celebrity Tree Park
Enjoy the Aviair Helispirit Kimberley Moon Experience, featuring Ian Moss, Sheppard, Baker Boy, King Stingray and more, in the exclusive licensed Muster Bar!
The Muster Bar gets you access to a dedicated entry to the event, an exclusive licensed area, as well as delicious food, private toilets and seating options – ensuring all you need to remember are the words to your favourite songs! 18+ Only!